General Details
Features & Benefits
Related Products
General Details
BURNDY® compression connectors are designed for reliable and controllable electrical connections. The complete installation is fully inspectable. They are high conductivity copper and operate cooler than the wire on which they are installed. The connectors withstand a wide range of electrical and environmental conditions, including current surges, temperatures, corrosion and vibrations, for a wide variety of applications. These features mean a consistently high quality connection at a low installed cost.
Copper compression connectors are manufactured from high-conductivity electrolytic copper. The connectors are normally tin-plated, lead plated, or plated with proprietary BURNDY brite finish to provide durable long-lasting corrosion resistance.
The connector design has been matched to the cable size to provide the necessary physical strength requirements for reliable electrical performance.
UL Listed 90° C,
600 Volts to 35kV ♦
45° and 90° angles are available.
YA8CTC10
YA8CTC14 1/4 0.44 0.81 0.08 1.69
YA8CTC38 3/8 0.58 0.81 0.06 1.88
YA6CTC8 #6 AWG
YA6CTC10 #10 0.42 1.12 0.09 1.89
YA6C 1/4 0.41 1.12 0.09 1.81
YA6CN 1/2 0.83 1.12 0.12 2.64
YA6CTC516 5/16 0.52 1.12 0.07 2.08
YA6CTC38 3/8 0.58 1.12 0.06 2.21
YA5C #5 AWG —
YA5CN 1/2 0.83 1.12 0.12 2.67
YA4CTC10 #4 AWG —
YA4C 1/4 0.50 1.12 0.09 1.87
YA4CTC38 3/8 0.58 1.12 0.08 2.25
YA4CN 1/2 0.83 1.12 0.12 2.69
YA3CTC14 #3 AWG W3CRT (2) W3CRT (2) U3CRT
YA3C 5/16 0.55 1.25 0.09 2.30
YA3CTC38 3/8 0.58 1.25 0.08 2.42
YA3CN 1/2 0.83 1.25 0.12 2.86
YA2CTC10 #2 AWG
YA2CTC14 35 1/4 0.60 1.25 0.11 2.23
YA2C 35 5/16 0.60 1.25 0.11 2.29
YA2CTC38 — 3/8 0.60 1.25 0.11 2.41
YA2CN 35 1/2 0.83 1.25 0.12 2.88
YA1CTC10 #1 AWG
YA1CTC14 — 1/4 0.68 1.38 0.10 2.39
YA1C 50 5/16 0.68 1.38 0.10 2.45
YA1CTC38 — 3/8 0.68 1.38 0.10 2.58
YA1CN 50 1/2
YA25TC10 1/0 AWG —
YA25 5/16 0.75 1.38 0.13 2.48
YA25TC38 3/8 0.75 1.38 0.12 2.61
YA25N 1/2 0.83 1.38 0.11 3.05
YA26TC14 2/0 AWG 70
YA26TC516 5/16 0.83 1.50 0.12 2.65
YA26 3/8 0.83 1.50 0.12 2.77
YA26N 1/2 0.83 1.50 0.12 3.21
YA27 3/0 AWG — 1/2 0.91 1.50 0.13 3.06
YA28TC38 4/0 AWG —
YA28 1/2 1.02 1.62 0.14 3.23
YA29 250 kcmil — 1/2 1.11 1.62 0.16 3.26
YA30 300 kcmil 150 Y644HSXT (1) Y81KFT (3) Y81KFTMBH (3)
PAT81KFT-18V (3) W30VT (4) W30VT (4) W30RT (4) U30RT (4)
U28ART YA30N 1/2 1.20 2.00 0.16 3.88
YA31 350 kcmil 185 1 W31VT (4) W31VT (4)
YA32N 400 kcmil —
YA32 5/8 1.40 2.12 0.19 4.15
YA33N 450 kcmil — 1/2 1.48 2.13 0.21 4.17
YA33 450 kcmil — 5/8 1.48 2.13 0.21 4.24
YA34N 500 kcmil 240
YA34 5/8 1.55 2.25 0.23 4.39
YA35N 550 kcmil —
YA35 5/8 1.65 2.63 0.25 4.79
YA36N 600 kcmil 300
YA36 5/8 1.74 2.69 0.27 4.90
YA37N 650 kcmil —
YA37 5/8 1.80 2.81 0.27 5.05
YA38N 700 kcmil —
YA38 5/8 1.84 2.81 0.27 5.07
YA39N 750 kcmil —
YA39 5/8 1.91 2.88 0.27 5.17
YA40 800 kcmil 400 5/8 1.98 2.94 0.30 5.25 P40RT (4) Orange 25 3
YA41N 850 kcmil —
YA41 5/8 2.01 2.94 0.31 5.26
YA44N 1000 kcmil 500
YA46N 1500 kcmil —
YA47N 1750 kcmil —
YA47 3/4 2.90 3.44 0.42 6.38
YA48N 2000 kcmil —
Features & Benefits
• No inspection window is ideal for more corrosive environments as the barrel
transition is not open
• Barrel is designed with an internal chamfer at the wire entry to ensure smooth
insertion of the wire, preventing possible damaging of the wire strands during
insertion
• Long barrel allows for an increased number of crimps which will increase the
mechanical strength of the connection
• 45º and 90º angular lugs are available, please contact Customer Service
• Electro-tin plated unless otherwise specified to reduce galvanic corrosion
(bimetallic) and resist corrosive elements
• Connectors are clearly marked with stamping and barrel color coding
在线客服
在线客服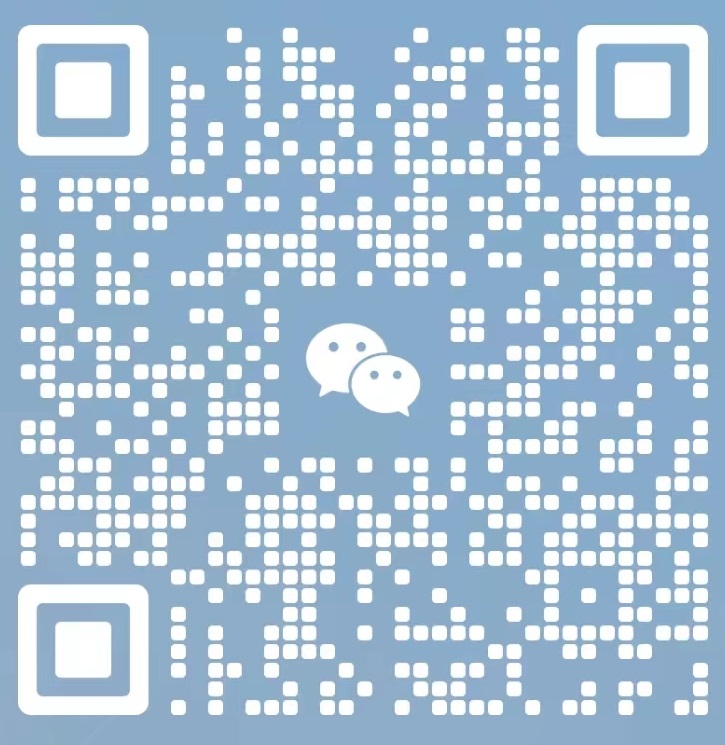 微信客服