BURNDY美国奔迪公司
成立于1924年美国纽约,凭借在服务和产品方面97年的专业客户支援经验,为电力、电信、工业、仪器与能源行业提供可靠的连接系统及解决方案,几乎能够满足客户从连接器到压接的所有使用需求!先进的工程团队、领先的创新理念和卓越的制造工艺使奔迪拥有高品质的产品,奔迪连接器产品种类齐全,各种支接分接和端接连接可实现电力的传导与接地防雷应用!电力、液压与弹射驱动的压接工具可实现所有连接器的压接需求!
奔迪研制出世界第一只Compression压缩式连接器!
世界第一只机械式连接器Split bolt!
世界第一支铝导电膏PENETROX A!
世界第一把C型液压钳Y750!
世界第一只电站用T型连接器!

CVILUX台湾瀚荃公司
成立于1990年,台湾上市公司,专业生产FPC/FFC连接器和FFC排线,线对板/板对板连接器,电源连接器,排针排母,D-SUB连接器等,员工人数2500多人,共有4个工厂,分别位于台湾淡水,江苏吴江和广东东莞,工厂通过ISO9001,ISO14000国际品质认证,产品通过美国UL,德国TUV等认证;产品销售二十多年来以其质优价廉赢得良好口碑。如果您需要较高的产品质量,在价格上又比较接地气,瀚荃产品是理想的选择!
全球前十大电源制造厂合格供应厂商
全球大型桌面电脑之电源适配器连接器供应厂商之一
全球大型电视背光模具之电源连接器供应厂商之一
全球主要代工厂认证通过连接器主供应商
全球主要电视品牌合格供应商
笔记本电脑和平板电脑代工厂主要供应商

Polytronics Technology Corp. (PTTC)
自恢复保险丝PTC!
established in 1998 and located in Science-Based Industrial Park, hsinchu, Taiwan, is the first professional manufacturer in Asia specializing in the production of PPTC (Polymeric Positive Temperature Coefficient). Our company, with the advantage of leading technology, provides customers an innovative circuit protection and thermal management solution that ensure the safety and reliability of today's high density electronics systems.

SOURIAU is a world leader in the harsh environment interconnect solutions market with a culture of operational excellence. we design, manufacture and market high performance and high reliability connectors and backshells for the following markets: Aviation, Defense & Space, Energy & Transportation, General Industry. with more than 3,000 employees Esterline Connection Technologies has a worldwide presence with R&D centers and production sites in Europe, North America, Mexico, Japan and India. The Company is deeply involved in the environmental protection with industrial sites following ISO 14001 and RohS products. SOURIAU and SUNBANK are now the Connection Technologies platform of Esterline Group.

Continental Industries, headquartered in Tulsa, Oklahoma, was formed in 1958 and is today a leading manufacturer of exothermic welding products for electrical grounding, cathodic protection, and lightning protection, as well as connectors for gas, propane, and water distribution service lines. we are a division of Burndy LLC.
thermOweld® business unit, our exothermic welding materials and accessories, plus a wide array of grounding products, are utilized in infrastructure projects in over 55 countries worldwide.  we manufacture all of our weld metal and molds in Oklahoma, USA, as well as the majority of our other products, so you can be certain of the most consistent, high-quality products to satisfy your demanding infrastructure reliability needs.

Amphenol is one of the largest manufacturers of interconnect products in the world. The Company designs, manufactures and markets electrical, electronic and fiber optic connectors, coaxial and flat-ribbon cable, and interconnect systems.
The primary end markets for the Company's products are communications and information processing markets, including cable television, cellular telephone and data communication and information processing systems; aerospace and military electronics; and automotive, rail and other transportation and industrial applications.


Founded in 1962, Spacecraft is a family-owned, leading manufacturer of cylindrical connectors for the railways/transit, military, aerospace and various harsh environment markets. Spacecraft's core focus is manufacturing reverse bayonet connectors geared towards railway and transit applications. Our extensive engineering and manufacturing experience with reverse bayonet connectors provides us with the opportunity to offer a broad range of derivative cylindrical products in a short period of time with an assurance of exceptional quality. Quality Standard: ISO 9001 / MIL-STD-790 / AS9100
在线客服
在线客服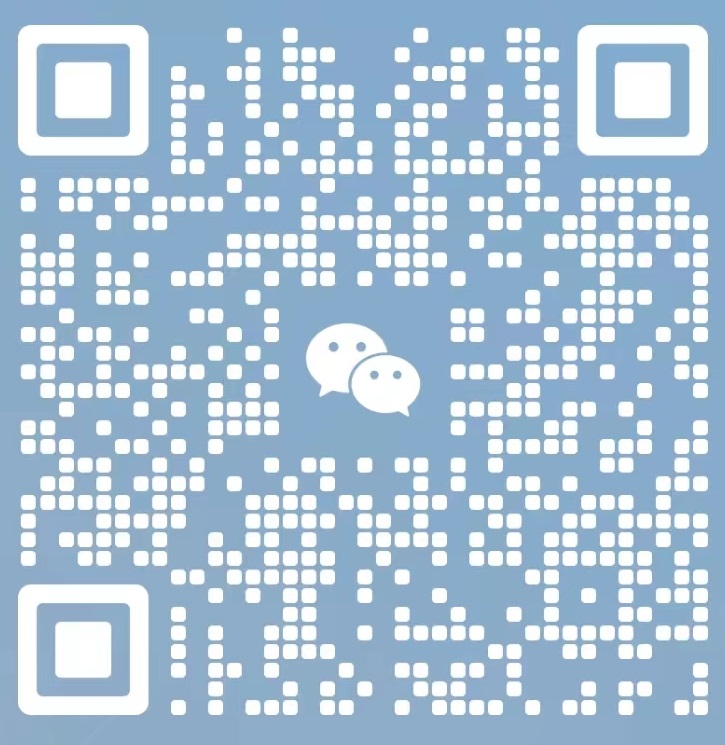 微信客服