Latch head hand operated, cut cable of copper, aluminum, ACSR, guy wire, rebar, ground rod and soft steel, bolt.
General Details
Features
Related Products
General Details
The BURNDY@ YCUT129ACSR incor-porates a specialized latch style cutting head that allows interference-free closure for mid-span cuts. The cutter head rotates 180 degrees to allow users to get into tight areas easier. The YCUT129ACSR weighs only 11.4 pounds yet delivers 7 tons of cutting force. The YCUT129ACSR with its hardened steel blades is capable of cutting up to 1.29″ diameter bare or insulated copper and aluminum cable 1113 ACSR 5/8″ ground rod 1/2″ rebar and 5/8″ diameter soft steel bolts 1/2″ standard guy strand and up to 3/8″ EHS guy strand.
The YCUT129ACSR comes equipped with a high impact formed carrying case to hold the tool and accessories. The BURNDY@ YCUT129ACSR is provided with a 5-year limited warranty (excluding blades).
Features
• Patented rapid advance pump for faster cuts with less hand strokes
• Specialized latch head design; Interference free closure on mid-span cuts
• Handle trigger drain for convenient blade retraction
• Hardened steel blades with the ability to cut ACSR, ground rods, rebar and guy wire
• Comfort grip handles to help ease fatigue with continuous use
• 180-degree head rotation allows for versatile head positioning to get into tight
areas easier
• Durable high impact formed carrying case to provide for tool protection and to store
accessories
• 5-year limited warranty on tool (excluding blades)
Related Products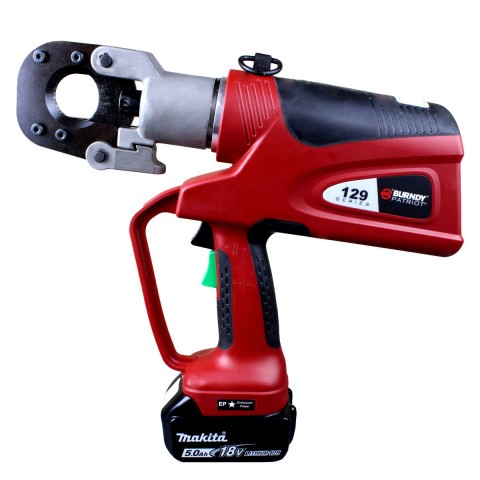 7-Ton Economicial cutting tool, rotation latch head, mainly cut copper cable diameter 1.29'' or aluminum cable
在线客服
在线客服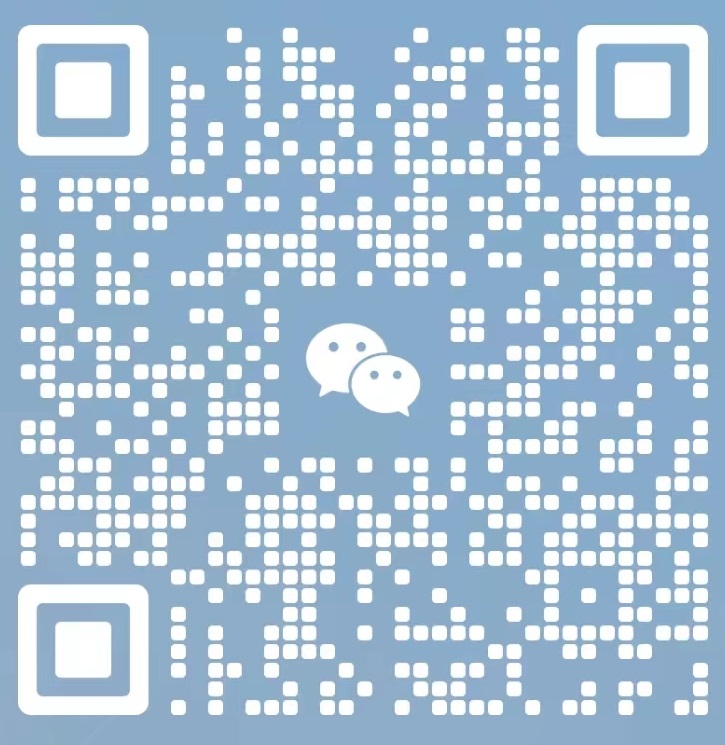 微信客服