Male Wall mounting receptacle - Half metal
Male Wall mounting receptacle – Half metal
General Details
Features and benefits
Related Products
General Details
TT系列中性价比最高的工业用圆形插头!阻燃级绝缘体,连接部位使用金属的卡口式连接环,锁紧到位时发出"咔嗒"声响,从军标MIL-C-26482派生而来,可与相同标准的插头相互对接;标准使用16号信号插针,另有VDE版本电源和信号混装插头可选;共8种壳体号11种孔组排列,标准孔组数分别为4芯8芯12芯19芯23芯28芯35芯和48芯;
A range of multiway connectors to provide the complete answer to the need for leightweight, robust circular connectors. They are available in 8 shell sizes, 11 insert arrangements all intermateable, interchangeable and intermountable with the industrial connector families.
---
Performance characteristics
Operating temperature: -55°C to +125°C
Insulation resistance: 5000 MΩ min.
Test potential: 2000 VAC
Durability: 500 matings and unmatings.
Vibration resistance: Per MIL-STD202  method 204
Thermal shock: Per MIL-STD202 method 207
Degree of protection per DIN 40050:
IP67 in mated condition.
---
Construction
Connector body : Glass filled thermoplast UL94-V0
Colour: black
Coupling ring: Nickel plated brass
Tri-lock pins: Stainless steel
Coupling spring: Spring stee
Features and benefits
• Available in 8 shell sizes and 11 insert arrangements incl. 3 VDE versions.
• Available in plug and receptacle versions for both male and female contacts.
• Connectors and accessories are moulded from highly durable glass-filled thermoplastic.
• Flammability rating: UL94-V0.
• UL approved-file Nr.: E31151
• Metal bayonet ring:
• – Metal wave spring loaded.
• – Locks with audible positive "click"
• – Assures 500 matings and unmatings
Related Products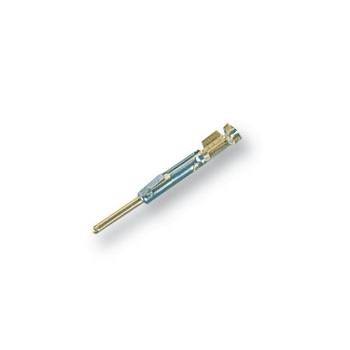 Low cost, used on all of circular and Rectangular connectors, Dia=1.6mm
在线客服
在线客服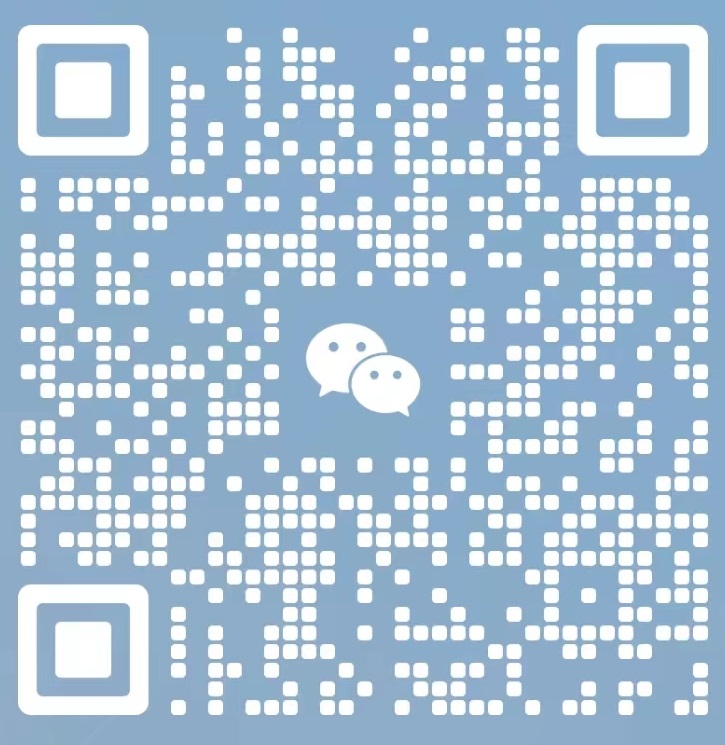 微信客服