General Details
Features and benefits
Related Products
General Details
The Telecommunications Standardization Sector TSS V.35, formerly CCITT V.35 is the international standard termed "Data
Transmission at 48 Kbps using 60-108 Khz Group-Band Circuits. It makes use of a 34 contact connection system specially
designed to be used for DTE/DCE that interface to high speed digital carriers found in computer, modem and telecommunication industries.
Being part of the TRIM TRIO wide range of high reliable rectangular connectors, MSO34 (boardmount connectors) and MS34 (cable connectors) are in complete compliance to this specification. To meet this specification, insulators have been manufactured with 34 contact positions which can be loaded with the international accepted N∞ 16 TRIM TRIO .0625" (1.6mm) diameter contacts.
The boardmount connectors (MSO34) are available in straight and right angle versions equipped with either solid machined or
stamped and formed male / female contacts.
The cable connectors (MS34) can be offered with a full range of hardware and accessories. Guiding pins and sockets, turnable jackscrew system, different cable hoods with strain relief, pin protection shrouds and discrimination pins make this connector range as complete as possible.
---
Performance characteristics
Operating temperature: -55°C to +125°C
Current rating: 7.5 Amp
Contact resistance: ≤ 3mΩ
Insulation resistance: 5000 MΩ min.
Test potential: 2000 VAC
Durability: 500 matings and unmatings.
Features and benefits
• Complete compliance with International Standards of ISO 2593 for TTS V.35 (formerly CCITT V.35) interfacing.
• In compliance with NFC 93426 – HE621-622 and MIL-C-28748 specifications.
• UL recognised.
• UL94-V0 rated thermoplastic
• Boardmount connectors supplied preassembled with dipsolder contacts in either: – Male or female contacts.
– Machined or stamped and formed contacts
– Straight or right angle
• Stamped and formed contacts have selective tin plating on solder tails, thus eliminating extra flux operations.
• Selective loading possible on request.
• Right angle version equipped with true position location wafer.
• Hold-down feature available
Related Products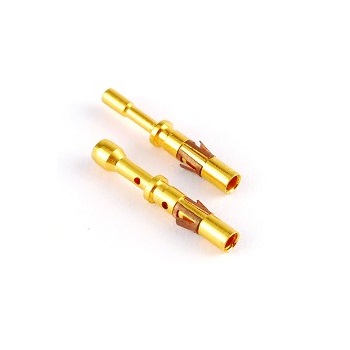 Heavy duty, used on all of circular and Rectangular connectors, Dia=1.6mm
在线客服
在线客服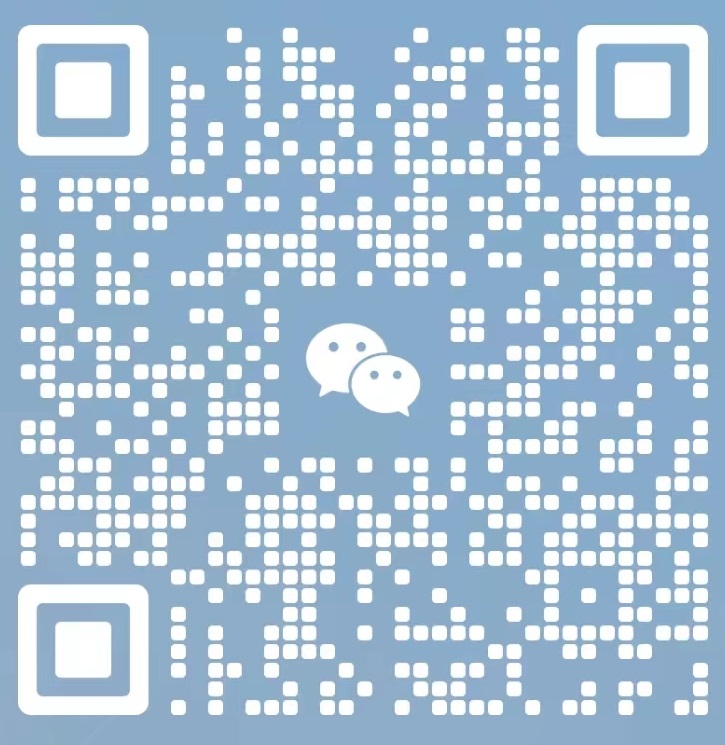 微信客服