General Details
Features & Benefi ts
Related Products
General Details
The Type T uninsulated terminals are constructed of pure electrolytic copper.
Designed with a long brazed seam barrel, standard neck, deep V groove inner serrations and electro-tin plated. The terminals are ideal for control wiring and other standard duty applications.
The ring tongue provides a secure termination under the screw head that cannot be removed without the complete removal of the screw. Two or more terminals can easily be stacked on a common stud.
T18-4 22 AWG- 18 AWG #3 – #4 0.25 0.65 0.53 0.24 YAD18-4
YAD18-4M TFM with DFM6D1 Die 9/32″
T18-6 #4 – #6 0.25 0.65 0.53 0.24 YAD18-6 YAD18-6M
T18-8 #6 – #8 0.31 0.77 0.61 0.33 YAD18-8 YAD18-8M
T18-10 #8 – #10 0.31 0.77 0.61 0.33 YAD18-10 YAD18-10M
T18-14 1/4 0.45 0.96 0.73 0.44 YAD18-14 YAD18-14M
T18-516 5/16 0.45 0.96 0.73 0.44 YAD18-516 —
T18-38 3/8 0.53 1.05 0.78 0.49 YAD18-38 —
T14-4 20 AWG- 14 AWG #3 – #4 0.25 0.67 0.55 0.26 YAD14-4 — —
T14-6 #4 – #6 0.25 0.67 0.55 0.26 YAD14-6 YAD14-6M
T14-8 #6 – #8 0.31 0.77 0.61 0.33 YAD14-8 YAD14-8M
T14-10 #8 – #10 0.31 0.77 0.61 0.33 YAD14-10 YAD14-10M
T14-14 1/4 0.45 0.96 0.73 0.44 YAD14-14 YAD14-14M
T14-516 5/16 0.45 0.96 0.73 0.44 YAD14-516 —
T14-38 3/8 0.53 1.05 0.78 0.49 YAD14-38 YAD14-38M 11/32"
YAD10-6 —TFM withDFM4D1 Die 11/32"
T10-8 #6 – #8 0.37 0.83 0.64 0.29 YAD10-8 YAD10-8M
T10-10 #8 – #10 0.38 0.83 0.64 0.29 YAD10-10 —
T10-14 1/4 0.46 0.97 0.74 0.39 YAD10-14 YAD10-14M
T10-516 5/16 0.53 1.02 0.76 0.41 YAD10-516 YAD10-516M
T10-38 3/8 0.58 1.08 0.79 0.44 YAD10-38 YAD10-38M
T10-12* 1/2 0.69 1.21 0.86 0.61 —
Features & Benefi ts
• Constructed of pure electrolytic
copper
◊ Provides maximum conductivity,
low resistance and ductility for
excellent crimp forming properties
• Long brazed seam barrel and deep
V groove inner serrations
◊ Provides optimum conductivity
reliability and holding power after
crimping
• Electro-tin plated
◊ Provides durable long-lasting
corrosion resistance
• Wire range is clearly marked on
terminal
◊ Provides easy identifi cation
• Inspection hole
◊ Provides an easy visual check of
wire insertion
• Long neck terminal
◊ Permits easy bending and
stacking of several terminals on a
common stud
在线客服
在线客服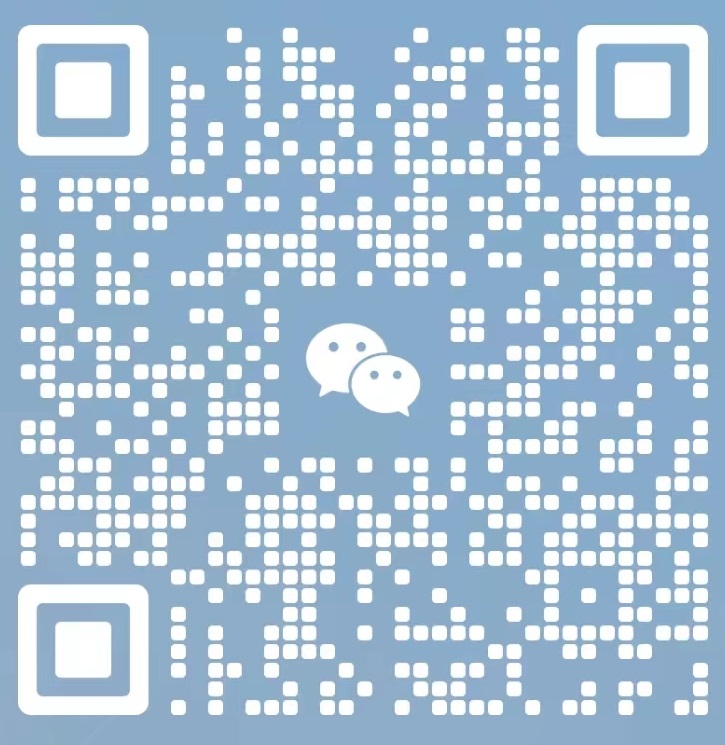 微信客服