General Details
Features
Related Products
General Details
手动棘轮断线钳
RCC954ACSR1K 剪切铜铝线最大600MCM,ACSR钢芯铝线954MCM
RCC556 剪切铜铝线最大500MCM,ACSR钢芯铝线556MCM
RCC336 剪切铜线最大350MCM铝线最大500MCM,ACSR钢芯铝线336MCM
The RCC series cable cutters are precision high quality tools designed to cut up to 954 ACSR and 1000 kcmil copper and alumin-um. The tools are equipped with rugged steel blades and a precision bi-directional ratchet mechanism for positive blade control, including where applicable, a fast action thumb slide collar for rapid blade advance and rugged fiberglass or non-slip grip handles. RCC600E and RCC750HD have cushion grip covered steel handles.
The RCC series cable cutters are warranted to be free from defects in material (excluding blades) and workmanship for one year.
For replacement blades, consult us.
Features
• Patented high strength steel blades
• Quick release, bi-directional ratchet mechanism
• Rapid blade advance
• Easy cutting with minimal cable distortion
• Excellent cutting edge performance
• Provides comfortable tool operation and long life
Related Products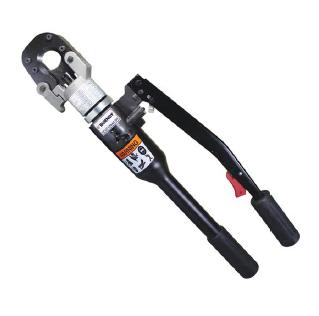 Latch head hand operated, cut cable of copper, aluminum, ACSR, guy wire, rebar, ground rod and soft steel, bolt.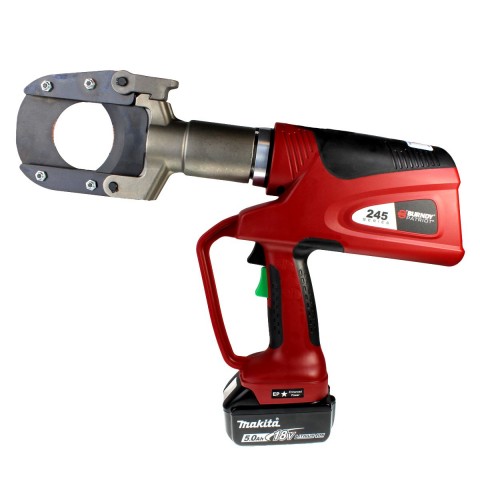 6-Ton Economicial cutting tool, rotation latch head, only cut copper, and aluminum cable, diameter max to 2.45''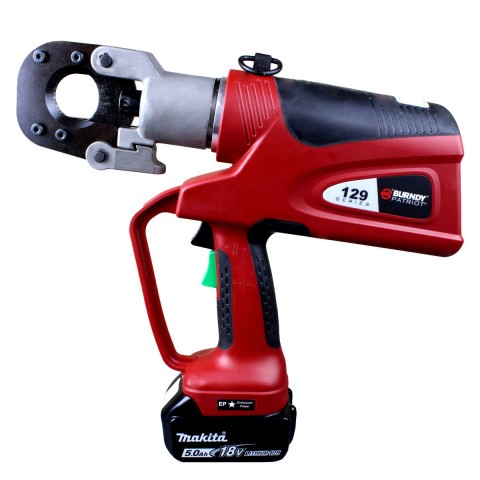 7-Ton Economicial cutting tool, rotation latch head, mainly cut copper cable diameter 1.29'' or aluminum cable
在线客服
在线客服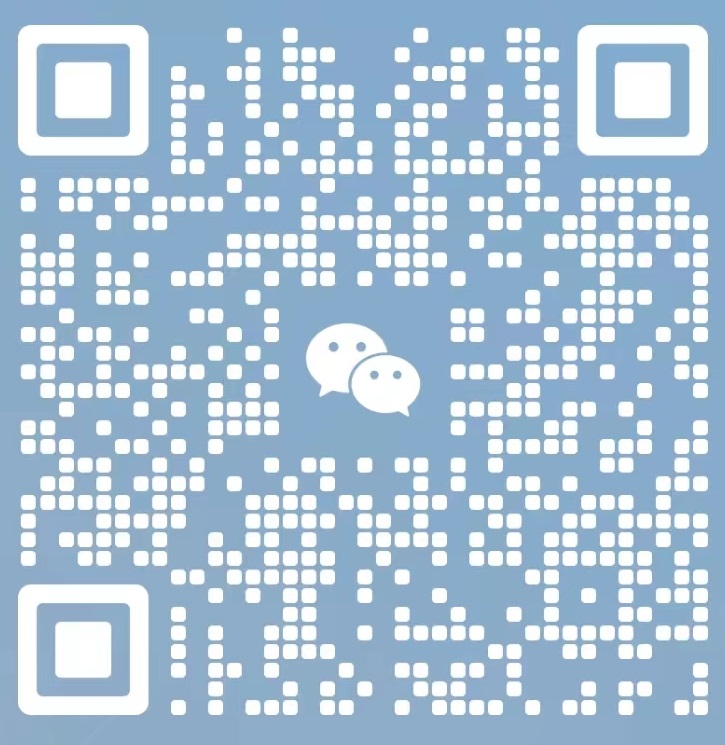 微信客服