15-Ton Crimping Tool/ 8 AWG-1500 kcmil Copper, 8 AWG-1250 kcmil Aluminium
General Details
Features
Video 操作视频
Related Products
General Details
15吨0型电动液压霸王钳
压线断线有我全搞定!
• 压接铜线最大800平方(1500MCM),铝线最大630平方(1250MCM)
• 剪切铜铝线最大400平方(直径30.5mm),ACSR钢芯铝线795MCM
• 行星齿轮无级变速器平稳高速运转,无穷动力来源
• 3AH/5AH大容量锂电池超快速充电,两电一充
• 355° 自由旋转钳头,高级工程学握把和平衡设计
• 插销式闭合钳头设计,重量更轻便于携带
• 压接完成的声响提示功能
The BURNDY@ PAT46LWLI is a light weight "latch head" style 15 ton crimping tool designed to terminate BURNDY@ terminals and splices.
The PAT46LW Series incorporates the latest engineering technology featuring a patented high speed hydraulic pump for very quick actuation. The unique feld proven electronics provides the ultimate reliability in the harshest work environments.
The PAT46LWLl and PAT46LW18V are capable of using all BURNDY@ "P" and "U" style dies (U dies require PUADP-1 adapter). Every PAT46LW tool is supplied with a durable high impact formed carrying case to hold the tool, battery charger, two (2) 18 volt batteries (Li-ion or Ni-MH) and tool retention lanyard.
Copper – #8 AWG Str. – 1500 kcmil
Aluminum – #8 AWG – 1250 kcmil
Splices #8 – 1500 kcmil
Taps #14 – 1000 kcmil
PAT46LWLI, PAT46CLWLI, PAT46LWL5, PAT46CLWL5, PAT46LW-18V
P15K: Cutter Die, max. diameter 1.2"
PUADP1: U Die Adapter
BAT18VLI: 3.0Ah Li-Ion battery
BAT18V5AHLI: 5.0Ah Li-Ion battery
PATCHGRLI: 120V-AC Charger
PATCHGRLIDC: 12/24V-DC Charger
PT208620: Lanyard
Features
• New light weight design only 16.79 lbs (Lithium-Ion) and 17.3 lbs (Ni-MH)
• Available in both Li-ion, and Ni-MH 18-volt battery technology
• Provides 15-tons of output force with 2″ jaw opening
• Redesigned feld proven electronics
• Overmolded ergonomic handle on Li-ion version
• Rugged forged latching crimp head with 3550 head rotation
• 5year limited warranty on tool
• Lifetime warranty on INFINITY DRIVE@
• 1-year warranty on batteries and charger
在线客服
在线客服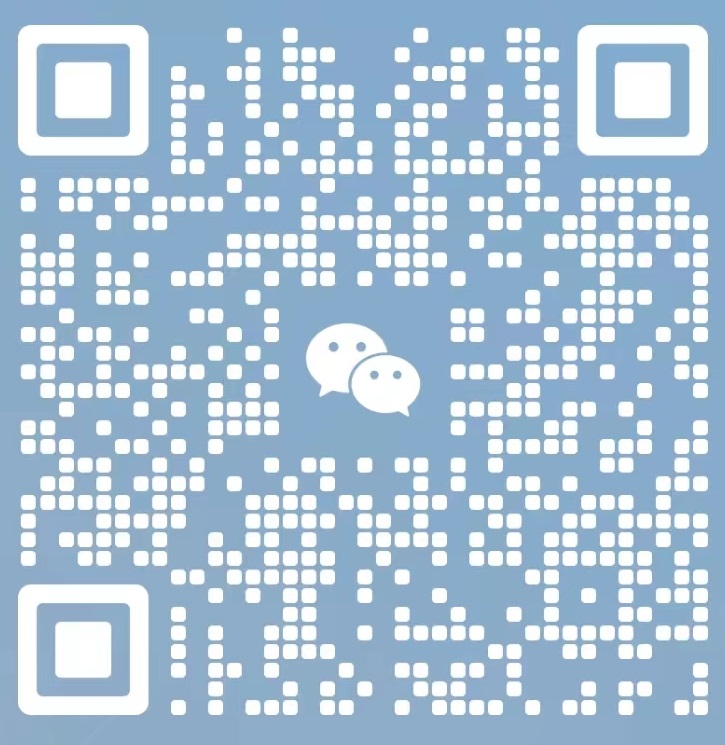 微信客服