15-Ton Crimping Tool/ 8 AWG-1500 kcmil Copper, 8 AWG-1250 kcmil Aluminium
General Details
Features
Video
Related Products
General Details
PAT46-LI Lithium- Ion tool incorporates the latest engineering technology with a patented high speed hydraulic pump. The redesigned field proven electronics provides the ultimate reliability in the harshest work environments. BURNDY® battery actuated hydraulic tools provide a consistent, reliable connection every time. The PAT46-LI features BURNDY's Y46 tool head,
capable of using all "P" and "U" style dies. Each PATRIOT® tool uses standard BURNDY® dies and off-the-shelf connectors available world-wide. Supplied with a durable high impact formed carrying case to hold the tool, battery charger, two 18 volt Lithium-Ion batteries, tool retention lanyard, and die compartments to hold both "P" and "U" die sets (dies sold separately). All BURNDY® PATRIOT® tools are provided with a 5-year limited warranty.
All PATRIOT® tools feature the BURNDY® INFINITY DRIVE® transmission which has a lifetime warranty.
PAT46C-LI — with rubber covered head is available.
Features
• he largest BURNDY@ battery actuated crimp tool, providing 15-tons of output force with a 2″ jaw opening
。 Allows users to install the largest variety of splices, taps and terminals with one tool. Also provides easy placement and removal from continuous conductor lengths
• tate of the art C-Head crimp design with 3550 head rotation
。 Versatile tool head positioning lets user get into tight areas easier
• tractable assist handle under head of tool for better handling of tool
。 Allows for better balance of tool and retractable for getting head into tight areas
• urable high impact formed carrying case
。 Provides superior protection and stores all accessories
• 8-volt Ni-MH battery eliminates voltage depression (memory issues)
。 Less "down-time" due to high capacity, high voltage 18-volt battery
在线客服
在线客服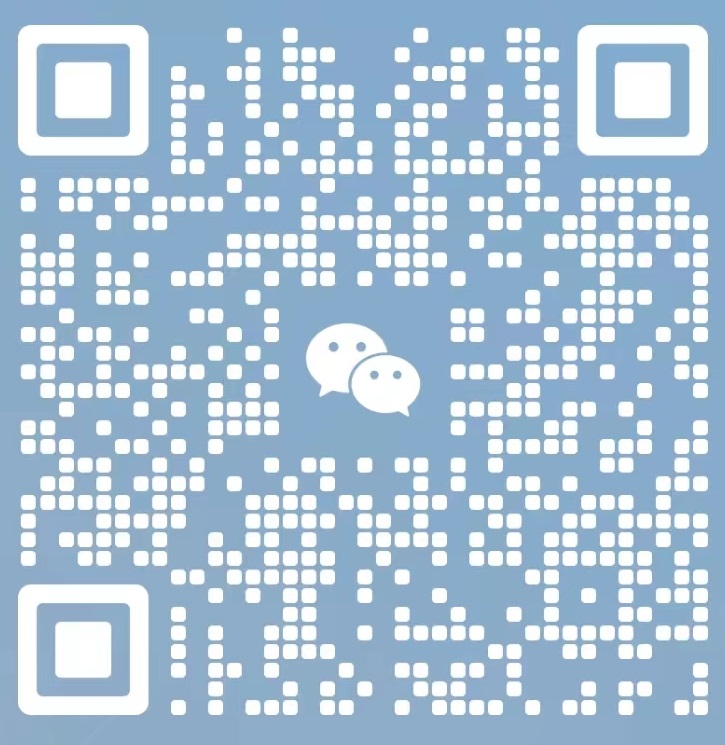 微信客服