General Details
Certification
Video
Related Products
General Details
An irreversible compression ground grid cross connector which allows adjustment of the compression elements prior to installation. Only six connectors and four dies are required to install all combinations from #6 solid through 500 kcmil.
UL467 Listed. Acceptable for direct burial in earth and concrete.
Prefilled with PENETROX™ compound and strip sealed.
Catalog Number Cable to Cable Cable to Ground Rod To Rebar Element "A" Element "B" Element "A" Element "B" Element "A"
YGL2C2 #6 Sol. (0.162) – #2 Str. (0.292) {59500} – {59500} #6 Sol. (0.162) – #2 Str. (0.292) {59500} – {59500} — — —
YGL29C2 #1 Str. (0.332) – 250 kcmil (0.575) {98500} – {131500} #6 Sol. (0.162) – #2 Str. (0.292) {59500} – {59500} 1/2″ – 5/8″ Rod #6 Sol. (0.162) – #2 Str. (0.292) 3/8″ – 1/2″
YGL29C29 #2 Str. (0.292) – 250 kcmil (0.575) #3 – 4 Rebar {65500} – {131500} #2 Str. (0.292) – 250 kcmil (0.575) {65500} – {131500} 1/2″ – 5/8″ Rod #2 Str. (0.292) – 250 kcmil (0.575)
YGL34C2 250 kcmil (0.575) – 500 kcmil (0.813) #6 Sol. (0.162) – #2 Str. (0.292) 5/8″ – 3/4″ Rod #6 Sol. (0.162) – #2 Str. (0.292) 5/8″ – 3/4″
YGL34C29 #2 Str. (0.292) – 250 kcmil (0.575) #2 Str. (0.292) – 250 kcmil (0.575) #5 – 6 Rebar
YGL34C34 250 kcmil (0.575) – 500 kcmil (0.813) 250 kcmil (0.575) – 500 kcmil (0.813)
Certification
UL467/UL96/IEEE837/DB/CSA
在线客服
在线客服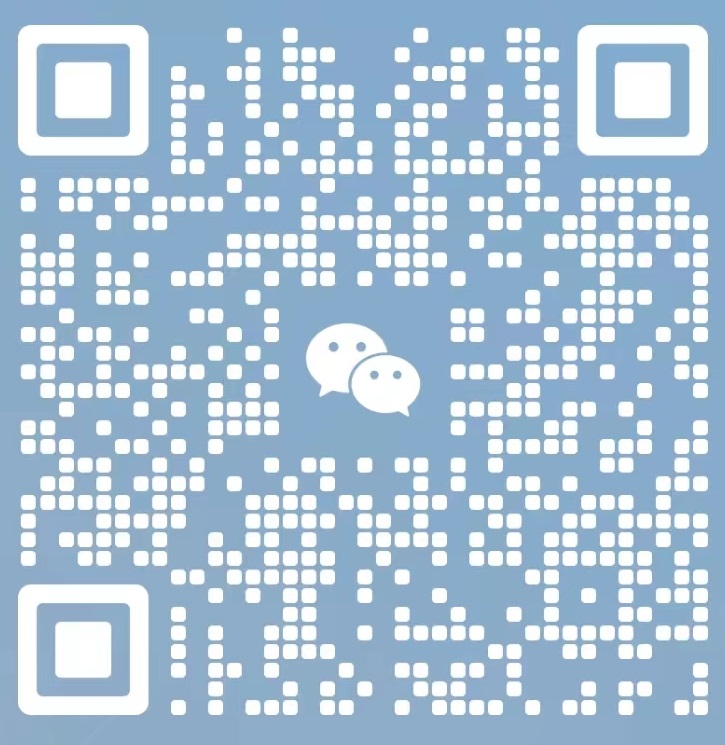 微信客服