6-Ton 4-POINT@ Dieless Crimping Tool, 8 AWG-1000 kcmil Copper, 8 AWG-750 kcmil Aluminium
General Details
Features
Related Products
General Details
The Y81KFT 4-POINT@ dieless HYPRESSM is a hand operated 6 ton hydraulic crimping tool for use on awide variety of terminal and splice compression applications. The Y81KFT incorporates a dieless latch style head that provides easy tool removal from continuous conductor runs and eliminates the need to purchase and maintain dies. The head rotates 3600 relative to the handles and is mated to a patented rapid advance pump. The Y81KFT weighs only 12 pounds and delivers 6 tons of crimping force. The result is easy termination and splicing using BURNDY@ HYLUGM and HYLINKM terminals and splices.
The Y81KFT is supplied with a molded high impact plastic case and comes complete with a 5-year limited warranty.
Y81KFT dieless HYPRESSM Range Taking Capabilities: The Y81KFT provides range taking capabilities that is UL Listed and CSA Certifed for Copper (Code, Compact and Flex) and Aluminum (Code and Compact) conductors when used in conjunction with BURNDY@ HYLUGM terminals and HYLINKM splices. See chart for connector, conductor and range taking combinations in section C.
Features
• Dieless installation system
。 Eliminates the need to purchase and
maintain dies
• UL Listed and CSA Certifed with Range
Taking Capabilities
。 Provides the installer with a UL Listed and CSA Certifed crimps with Range Taking Capabilities when used in conjunction with BURNDY@ HYLUGM
Terminals and HYLINKM Splices
• Flip top head design
。 For easy loading and removal of installed terminals and splices, saving time
• Audible pressure "pop-off" valve and die embossment providing 3600 inspectability
。 Assures proper crimps with both audible and visual indicators for the installer
• Handle Trigger release
。 Convenient ram release located in the handle
Related Products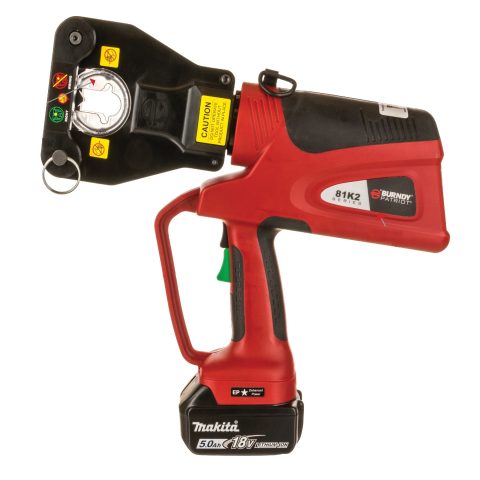 6-Ton 4-POINT@ Dieless Crimping Tool, 8 AWG-1000 kcmil Copper, 8 AWG-750 kcmil Aluminium.
在线客服
在线客服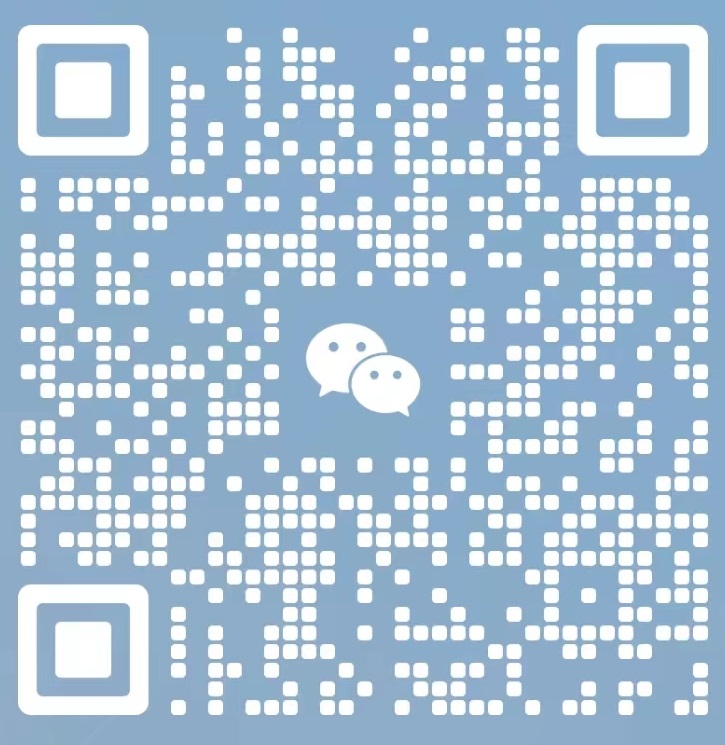 微信客服