6-Ton Crimping Tool/ 8 AWG-500 kcmil Copper, 8 AWG-350 kcmil Aluminium
General Details
Features
Video 操作视频
Related Products
General Details
6吨V型立式电动液压钳
可压线可断线
• 行星齿轮无级变速器平稳高速运转,动力来源
• V型钳口设计,小巧轻便易于高空单手作业
• 350° 自由旋转钳头,立式设计适合高空作业
• 高级别人体工程学重力平衡设计
• 3AH/5AH大容量锂电池快速充电,两电一充
• 更换钳头可实现压线或断线功能切换
• 剪切铜铝线120平方,剪切钢芯铝线120平方
• 压线范围从10到240平方
The BURNDY@ PATRIOT@ High Performance IN-LINE@ series of tools are approximately 80% faster than previous models. In addition to faster crimp cycles, the high performance IN-LINE@ PATMD6-LI series is offered with 18 volt Lithium- Ion technology.
The BURNDY@ High Performance IN-LINE@ tools are battery actuated and can be operated with one hand allowing for advance, retract and hold functions for easier operation. One hand operation allows the operator one free hand to position the connector and conductor while crimping. The PATMD6-LI series of tools complete a crimp (YS28 4/0 copper cable) in approximately 2 seconds. This design provides a consistent, reliable connection every time.
The High Performance IN-LINE@ tools feature interchangeable MD6 series jaws, capable of using "W" and "X" style dies in the permanent D3 groove. The PATMD6-K-LI accepts KEARNEYTM type "O" dies and BURNDY@ "W" and "X" style dies with KWADP adapter. When ordering choose the tool that best suits your crimping needs. The IN-LINE@ tools feature 3500 rotatable heads for operation in virtually any position.
Each High Performance IN-LINE@tool uses standard BURNDY@dies and off-the-shelf connectors available world-wide. IN-LINE@ tools are supplied with a durable vinyl tool bag, battery charger and two batteries.
KEARNEYM is a registered trademark of COOPER TECHNOLOGIES COMPANY.
Features
• 18 volt Lithium-Ion batteries provide 2.5 times more charge/discharge cycles than traditional Ni-Cd batteries and provide 430% more lifetime work
• Overmolded handle for comfort and improved grip even when wearing gloves
• 30-minute battery charger controls current, voltage and temparature to maximize battery life
• True, one handed operation for advance, retract and hold
• Pressure "pop-off" valve indicates completion of crimp
• Interchangeable scissor action crimp jaws allow easier access to tight spaces
• Ram holds position when trigger is released to allow the operator to check alignment
prior to crimping
• Ergonomically balanced tool design helps lessen operator fatigue
• High capacity 3.0 AH batteries provide more crimps per charge
• 5-year limited warranty on tool
• Lifetime warranty on INFINITY DRIVE@
• 1-year warranty on batteries and charger
在线客服
在线客服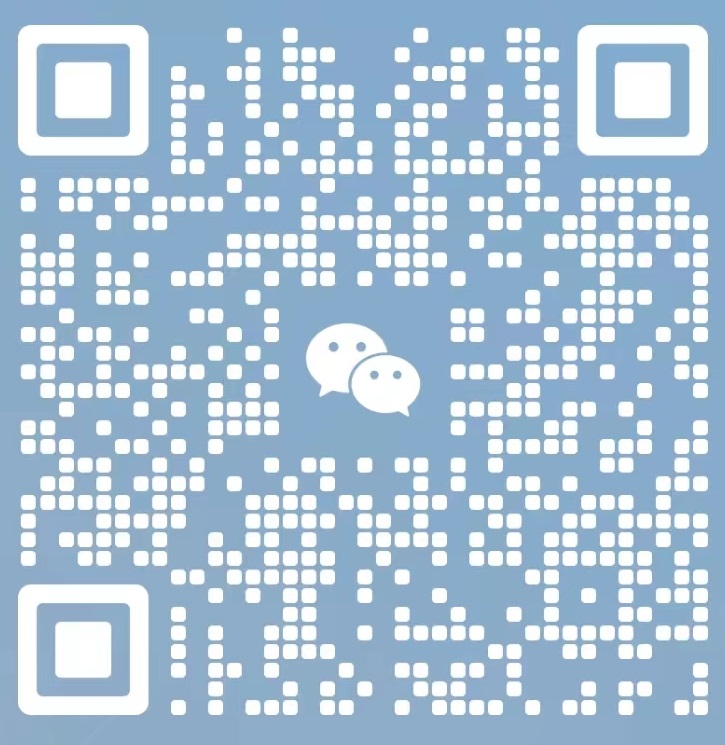 微信客服