Female jam nut receptacle - Full matel
Female jam nut receptacle – Full matel
Bulk head receptacle for socket contacts suitable for rear panel mounting
General Details
Features and benefits
Related Products
General Details
A range of multiway connectors available in 8 shell sizes and 8 insert arrangements all intermateable, interchangeable and intermountable with the Trim-Trio plugs. it is equipped with identical shells from military connectors complying to MIL-C-26482 spec. Strong and rugged built to resist every environmental and mechanical requirement for indoor and outdoor applications. In combination with the shielded backshell , it offers the perfect solution to EMC requirements.
---
Range
Shell sizes: 8
Contact arrangements: 8 (4 to 48)
---
Performance characteristics
Operating temperature: -55°C to +125°C
Insulation resistance: 5000 MΩ min.
Test potential: 2000 VAC
Durability: 500 matings and unmatings.
Vibration resistance:Per MIL-STD202 method 204
Thermal shock:Per MIL-STD202 method 207
Corrosion: Salt spray per MIL-STD 202 method 101
Shielding effectiveness: 95 dB at 1 Mhz (see shielded connectors section)
Degree of protection per DIN 40050:
IP65 in mated condition.
---
Construction
Shells and accessories: Alumimium alloy
Coupling ring: Aluminium alloy
Tri-lock pins: Stainless steel
Coupling spring: Spring steel
Insert: Glass-filled thermoplast UL94-V0
Finish: Bright tin (standard)
Features and benefits
• Suitable for EMC requirements.
• Shielded backshell is independent of the cable diameter and its shielding.
• Available in 8 shell sizes and 8 insert arrangements.
• Available in plug and receptacle version for both male and female contacts.
• Shells and accessories are made from tin plated corrosion resistant Aluminium.
• Plastic inserts with flammability rating: UL94-V0.
• Alu. bayonet ring:
– Metal wave spring loaded.
– Locks with audible positive "click"
– Assures 500 matings and unmatings
在线客服
在线客服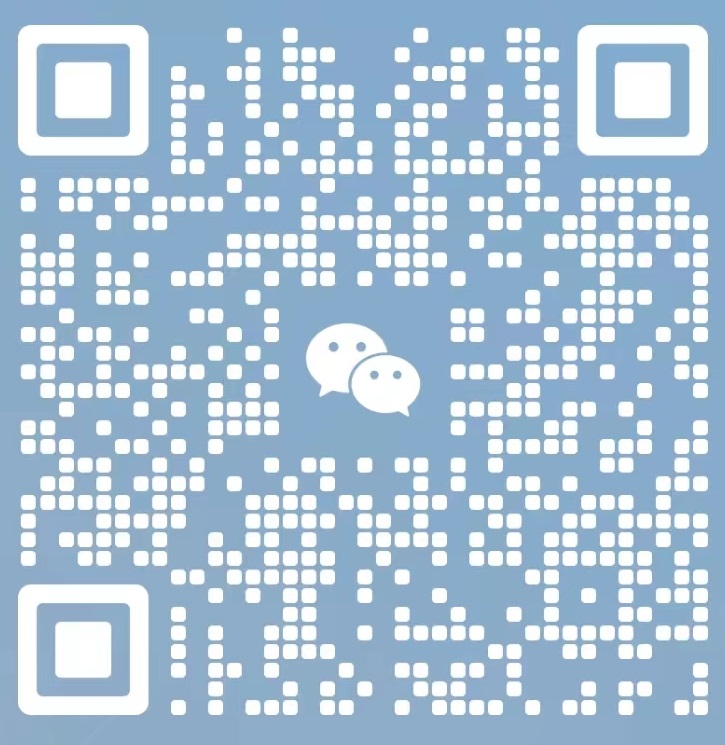 微信客服