General Details
Features and benefits
Related Products
General Details
A highly cost-effective system approach to solving the constant demand for more cost effective interconnection techniques. It is a range of multiway connectors using #16  (1.6mm) diameter contacts and available in 10 contact arrangements from 2 to 36 positions. Having no additional hardware, Panel receptacle connectors snap and lock into panel cutouts and cable plugs quick connect and disconnect with positive retention locks.
Cable plug connectors also feature pinprotection skirts, positive polarisation and can be supplied with or without integrated strain relief hoods.
Cable receptacle connectors (only with integrated strain relief hoods) are developed to mate with cable plug connectors thus offering solutions for cable to cable applications.
Range
Shell sizes: 10
Contact arrangements: 10 (2 to 36)
---
Performance characteristics
Operating temperature: -55°C to +105°C
Insulation resistance: 5000 MΩ min.
Test potential: 2000 VAC
Durability: 500 matings and unmatings
---
Construction
Material : Polyamide 6.6
Flammability rating : UL94-V0
The white version is also I3F2/I2F3 according to the NFF 16101 /16102 (Fire & fume standard for French rail market) and R23/HL3 following EN 45 545
Features and benefits
• Available in 10 contact arrangements.
• Self mountable panel receptacle with positive housing retention.
• Cable plugs with retaining latches for positive locking.
• Cable plug has pin protection skirt to prevent damage of male contacts
• Positive polarization keys prevent mismating.
• Cable plug and receptacle have integrated strain relief hood which can take a wide range of cables.
• Cable plug and receptacle have discrimination cavities in between contact cavities, thus offering discrimination without contact loss.
在线客服
在线客服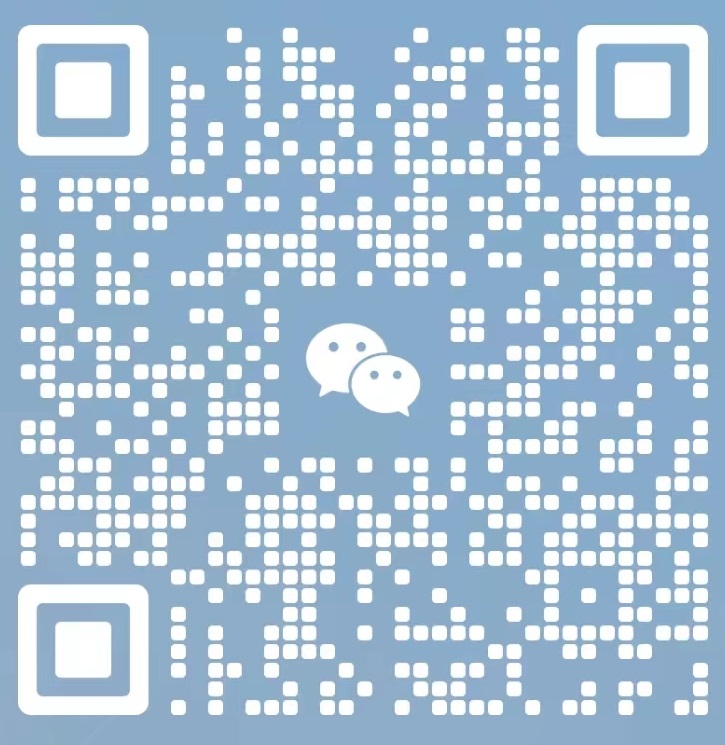 微信客服