General Details
Installation Video
General Details
The WEJTAP™ POWER-BOOSTER Patented is a self-contained device that provides the force necessary to drive the wedge into direct contact with the conductors. The booster is activated only when properly positioned in the tool assembly. A power cell in the booster is recessed to guard against premature discharge. The tool/booster system is designed to activate and deactivate the booster automatically should the operator decide to remove the tool from a connector prior to completing the installation. The deactivated booster may be safely removed from the tool.
The WEJTAP™ TOOL is a one-piece assembly that consists of a head and power unit. Two color-coded interchangeable heads accept all WEJTAP™ connectors and STIRRUP™. The design of the tool recognizes the need for simplicity and speed of operation as well as outstanding safety features such as automatic gas release vented away from the operator, fast simple breech loading and fast advance when
engaging the connector assembly. No loose parts to drop or misplace and a booster ejection system that provides further safety to the operator. Fewer simplified hotline devices and handy lineman accessories complete an outstanding tool package.
Power boosters may be ordered separately in boxes of 25.
Red boosters Cat. # WPBRN Box 25
Blue boosters Cat. # WPBBN Box 25
Yellow boosters Cat. # WPBYN Box 25
Select appropriate connector; match with equal number of color coded boosters (see below).
WPB—Red, Blue, Yellow Boosters
在线客服
在线客服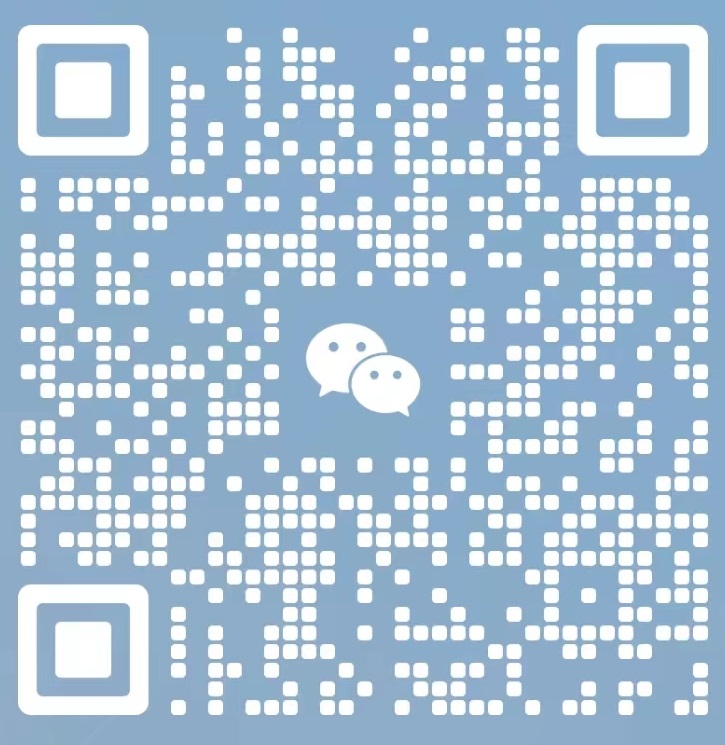 微信客服