Spacer Damper
Since the 1960's BURNDY Spacer Dampers have
been used on bundled conductor transmission
lines around the world. Over 850,000 units have
been installed on over 40,000 phase miles of
conductor. Projects have included 2, 3, 4 and 6
bundle arrangements at voltage levels from 230
kV to 800 kV AC and up to +/-600 kV DC.
BURNDY motion control products are engineered
per customer requirements and industry standards.
Our engineering team has the experience and
technology to provide the proper motion control
answers to your bundled conductor transmission
line projects.
Our history of design, testing and field installation
experience enables us to provide Spacer Damper
products along with placement recommendations
for optimum performance.
In most cases Spacer Dampers are custom
designed for the specific transmission line
requirements. Contact the factory for more
information.
For installation points per span contact factory.
Conductor placement installation points are
calculated with the recently developed proprietary
BURNDY software.
在线客服
在线客服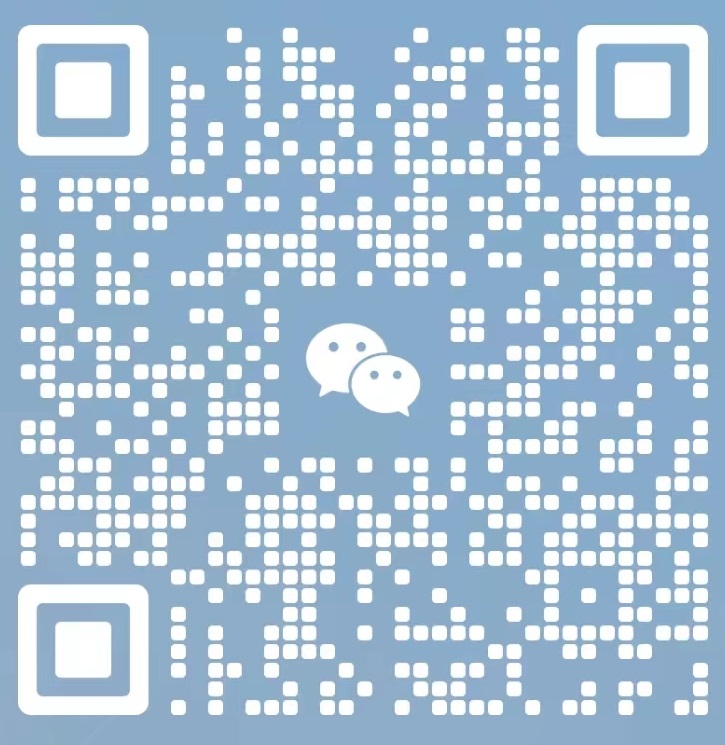 微信客服