General Details
Features & Benefits
Related Products
General Details
High Performance rectangular cable connector
rectangular connetors can be used for cable to cable and cable to board.
They are a range of multiway connectors available in 7 sizes from 14 to 75 positions. it can be offered with a full range of hardware and accessories.
Guiding pins and sockets, turnable jackscrews, a variety of cable hoods, pin protection shrouds, and discrmination pins make this connector range a truly versatile connectoin system. it complies with NFC93426, HE621-622 and MIL-C-28748.
Features & Benefits
Performance characteristics
Operating temperature : -55℃ to +125℃
Insulation resistance:5000MΩ min.
Test potential: 2000 VAC
Durability: 500 matings and unmatings
Vibration resistance:Per MIL-STD-202 method 204
Shock:Per MIL-STD-202 method 207
Related Products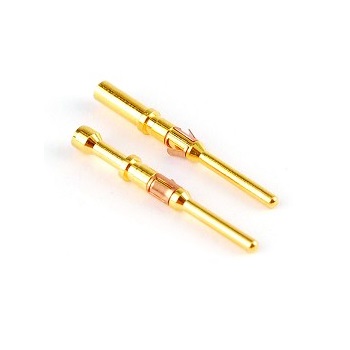 Heavy duty, used on all of circular and Rectangular connectors, Dia=1.6mm
在线客服
在线客服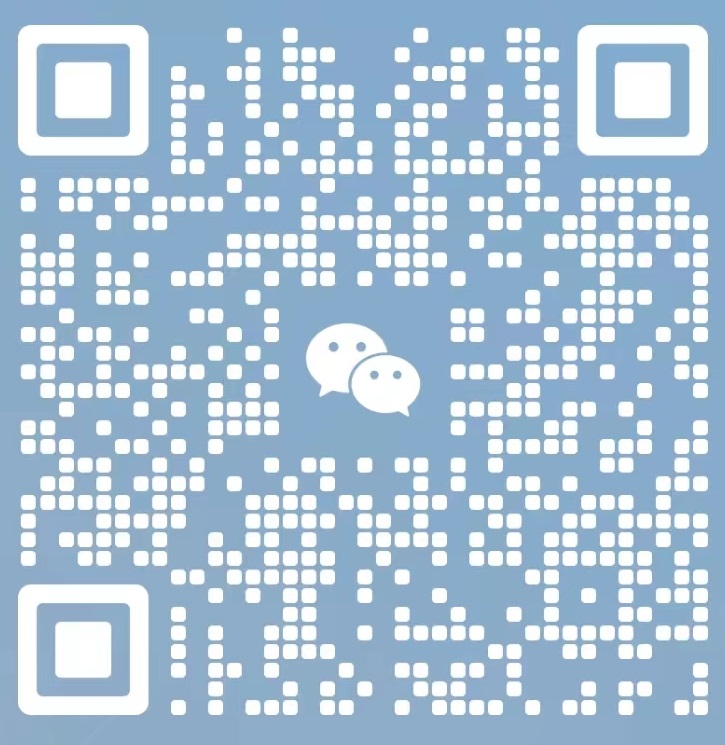 微信客服