6-Ton cutting tool, rotation head, cut copper, AAC, ACSR and guy wire
General Details
Features
Video 操作视频
Related Products
General Details
6吨V型电动液压断线钳
小巧轻便 重量仅3.3KG
• 350° 旋转钳头,立式钳头易于现场作业
• 高级别人性化重力平衡设计
• 带有导向杆的刀头,便于剪切中锁定线缆
• 可拆卸刀头可在压接或剪切之间选择
• 行星齿轮无级变速器平稳高速运转,无穷动力来源
• 3AH/5AH大容量锂电池超快速充电,两电一充
• 顶部带有LED照明灯,便于夜间工作
–断线能力–
软铜线350 kcmil
AAC铝绞线636 kcmil
钢芯铝线556.5 kcmil
The BURNDY@ IN-LINE@ tools are battery actuated and can be operated with one hand allowing for advance, retract and hold functions for easier operation. One hand operation allows the operator one free hand to position the connector and conductor while crimping. The PATRIOT@ PATMDCUT series of tools incorporate a hydraulic pump generating considerable cutting force. This design provides a consistent, reliable cut every time.
The PATRIOT@ tool features interchange-able MD6 series jaw assemblies, capable of both cutting and crimping (using "W" and "X" style dies). When ordering choose the tool that best  suits your cutting and crimping needs. The IN-LINE@ tools feature 3500 rotatable jaw assemblies for operation in virtually any position.
The PATRIOT@ IN-LINE@ cutter tools are supplied with a durable high strength carry bag, battery charger and two batteries.
Features
• Plenty of output force for reliable cuts on an array of conductor sizes
• Interchangeable scissor action jaws crimp or cut with the same tool
• Ram holds position when trigger is released to allow the operator to check alignment prior to cut
• Large hand grip area allows easier operation with gloves
• Ergonomically balanced tool design helps lessen operator fatigue
• High capacity 3.0 AH batteries provide more cuts/crimps per charge
• Actuated blade guide automatically closes for easy positioning on cable and allows large diameter cable to be cut
• One set of blades to cut all specifed materials
• 5-year limited warranty on tool; 1-year on batteries and charger
在线客服
在线客服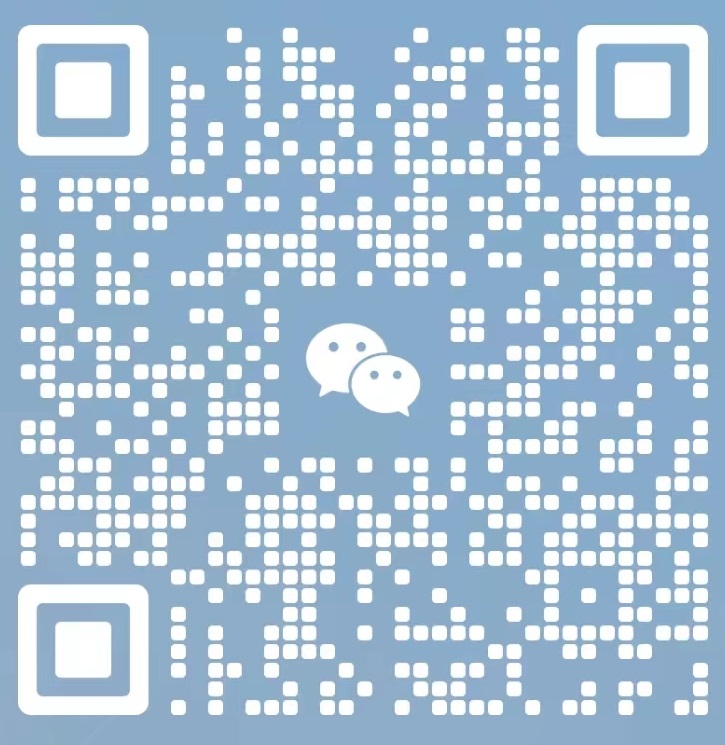 微信客服