General Details
Features
PAT750 BURNDYMAN Video Episode-1
Related Products
General Details
The BURNDY@ PATRIOT@ tools can be operated with only one hand, making them the most ergonomic, one-handed battery powered crimping and cutting tools available in the world today.
The PAT750K series of tools incorporate the latest engineering technology with the patented high speed hydraulic pump. Our battery actuated hydraulic tools provides a consistent, reliable connection every time. The PAT750K series tools are capable of using KEARNEYM WH1 and WH2 and BURNDY@ "U" style dies with the KUADP adapter. The PAT750K head rotates 3550 for operation in virtually any position.
Each PATRIOT@ tool uses standard BURNDY@ dies and off-the-shelf connectors available world- wide. The PAT750K tools are supplied with a durable high impact formed carrying case to hold the tool, battery charger, two batteries, tool retention lanyard, and die compartment to hold "U" die sets. (Dies sold separately.) All BURNDY@ PATRIOT@ series tools are provided with a 5-year limited warranty.
Features
• True one-handed operation for advance, retract, and hold
• 12 ton output force
• State of the art crimping head design with 3550 rotation
• Positive lock die buttons to secure dies or die adapter
• Allows use of standard BURNDY@ "U" dies with KUADP adapter, and KEARNEYM WH1 and WH2 dies
• Smoother, quieter, more effcient tool operation
• PAT750CK.18V (Ni-MH) with rubber covered head is available
• Ergonomically balanced tool design to help lessen operator fatigue
• Durable high impact formed carrying case
• Lifetime warranty on INFINITY DRIVE@
• 1-year warranty on battery and charger
PAT750 BURNDYMAN Video Episode-1
在线客服
在线客服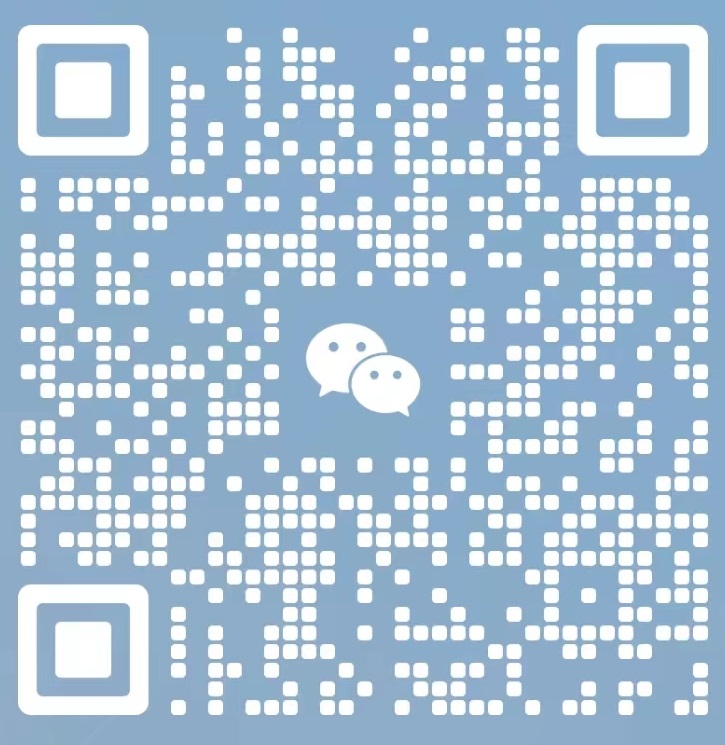 微信客服