General Details
Features
Related Products
General Details
Hand-held full cycle ratchet tool for #9-4 AWG uninsulated terminals and splices. Full cycle feature builds in reliability and removes the human factor from the completed installation. Long handles provide greater leverage. 5-year limited warranty.
Features
• High strength aluminum body
• Fully protected ratchet mechanism
• Reinforced heavy duty back
• Long handles provide greater mechanical advantages
• Lightweight aluminum permits easier continuous usage
• one tool to accommodate #9-4 AWG
• Inspction (PG) gauges available to check each groove.
Gauge# PG121-1 PG125-1 PG133-1
• Spring loaded indentor jaw holds connector in groove prior to crimping or ratchet engaging
• 5-year limited warranty
Related Products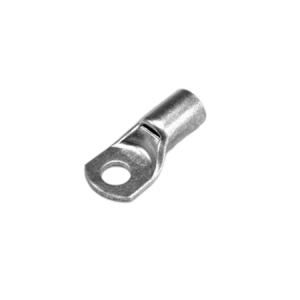 Seamless Uninsulated Compression Heavy Duty Ring Tongue Terminal #22-10 Stranded and Solid Copper
在线客服
在线客服
微信客服