General Details
Features & Benefits
Certification
Related Products
General Details
High copper alloy terminal for joining a wide range of cable to equipment pads or terminal blocks. Plain copper finish.
for tin plated, drop "UP" suffix and add "TP" suffix, example: KPA4CTP, KPA8CTP
Features & Benefits
• One piece design for superior torque and pull out performance
• Convenient range taking design reduces number of SKUs needed to carry in stock; one catalog number accommodates several conductor sizes
• High conductivity copper alloy for a long lasting, reliable connection
• Compact, easy to use design
• Slot Robertson screw, hex head, hex socket bolt require no special installation tools and eliminates over-torquing and potential conductor damage
KPA8C
KPA4C
KPA25
KPA28
KPA34
KPA8CTP
KPA4CTP
Features & Benefits
• One piece design.
◊ Superior torque and pull out
performance.
• Convenient range taking design.
◊ Reduces catalog numbers. One
catalog number accommodates several
conductor sizes.
• High conductivity copper alloy.
◊ Long lasting, reliable contact.
• Compact design.
◊ Easy to use.
• Slot Robertson screw, hex head, hex
socket bolt.
◊ No special installation tools required.
Eliminates over-torquing/potential
conductor damage.
在线客服
在线客服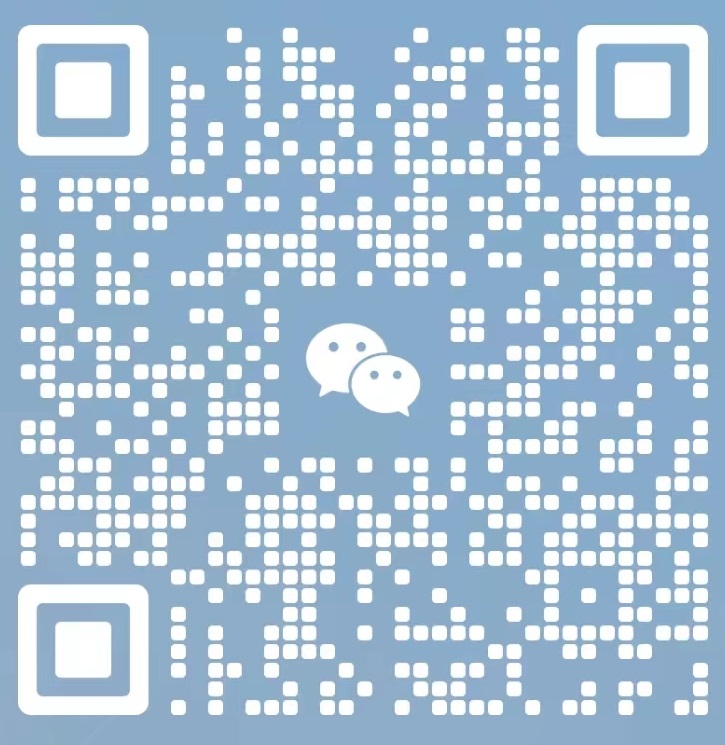 微信客服