SCRULUG™ copper offset tongue lug, plain copper finish, for copper cable.
General Details
Features & Benefits
Certififcation
Related Products
General Details
SCRULUG™ copper offset tongue lug, for copper cable.
High copper alloy terminal with offset tongue for joining a wide range of cable to equipment pads or bar. Easy to install with screwdriver or wrench. Connector is reusable. Plain copper finish.
wire range from 14 AWG to 500 KCMIL.
KLU25 KLU25TP KLU35 KLU35TP KLU70 KLU70TP KLU125 KLU125TP KLU175 KLU175TP KLU225 KLU225TP KLU300 KLU400 KLU400TP
UL LISTED.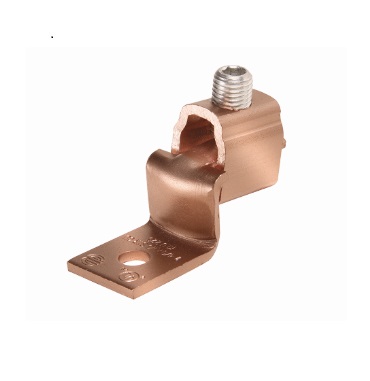 Features & Benefits
• Convenient range-taking design.
◊ Reduces catalog numbers.
One conductor accommodates several conductor sizes.
• High conductivity copper alloy
◊ Long lasting reliable contact.
• Compact design
◊ Easy to use. Reduces labor time.
• Slot Robertson screw, hex head/hex socket bolt
◊ No special installation tools required.
eliminates over-torquing/potential conductor damage.
在线客服
在线客服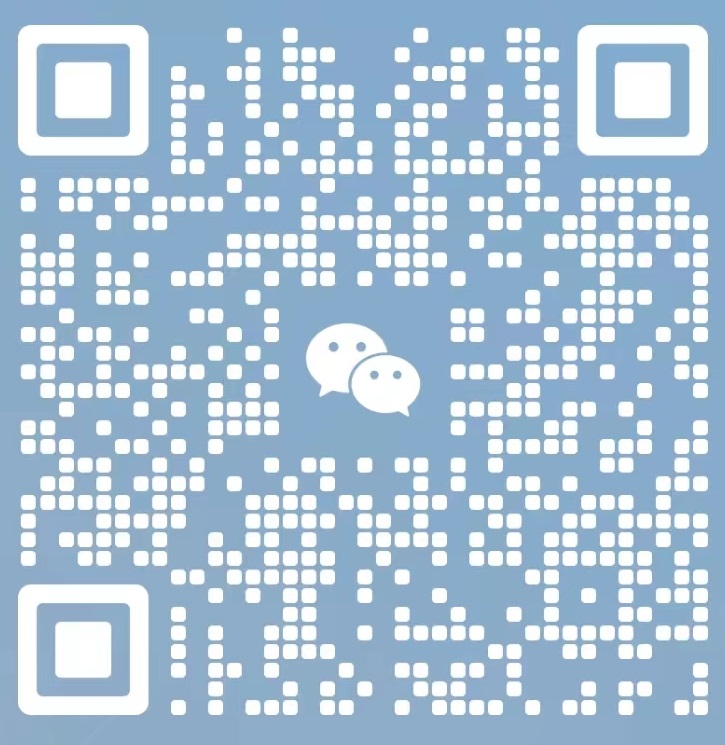 微信客服