General Details
Features & Benefits
Video 视频
Related Products
General Details
Bulkhead Connectors
该款由一公一母两个split bolt组成,可实现穿板式连接,比如机箱或者外壳的内部与外部的电路连接。栓体由硅青铜材料制成,使用不锈钢五金件。正确安装符合NEMA 4X标准。
The "Bulkhead" connector is designed to allow a ground wire to be connected from the inside of a box or enclosure to the outside of a box or enclosure.
This new connector is supplied in kit form with a male SERVIT POST™, female SERVIT®, (2) stainless steel washers, split lock washer and sealing washer.
The available "Application Guideline" document helps describe the application with visuals and installation examples.
KCKF23 10mm2 (4.1) – 35mm2 (6.5) 275 [31.1] 7/16
KCKF25 35mm2 (6.5) – 50mm2 (9.3) 385 [43.5] 9/16
KCKF28 50mm2 (9.3) – 95mm2 (12.8) 500 [56.5] 11/16
Features & Benefits
• Provides an easy way to connect ground wires "through" an enclosure wall
• Includes Male SERVIT POST™, Female SERVIT®, (2) Stainless Steel Washers, Split
Lock Washer, Sealing Washer
• Split Lock Washer allows adjustment of conductor orientation
• Made of Silicon Bronze material (connectors) and Stainless Steel Hardware, Sealing Washer
• Meets NEMA 4X requirements when installed correctly
• Application Guideline document available
• Industry proven split bolt/SERVIT POST™ technology
在线客服
在线客服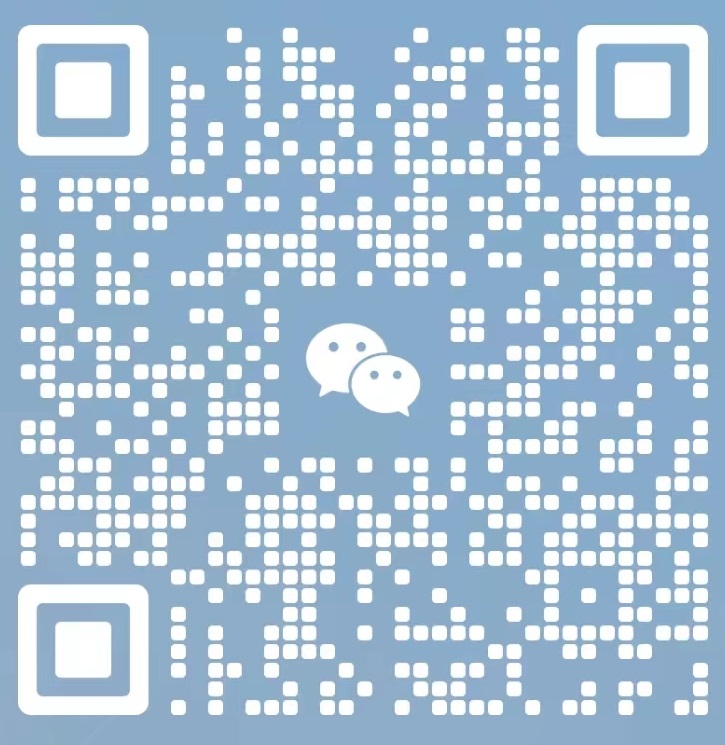 微信客服