General Details
Features
Video
General Details
When it comes to drilling holes or tightening and loosening hardware the ENFORCER@ hydraulic impact wrench (Catalog Number HIW716ENF) provides a powerful punch with 515 ft-lbs of torque that is unsurpassed in the 7/16″ series of low pressure wrenches. Utilizing the very latest in CNC machining technology and superior materials, BURNDY@ is proud to provide one of the toughest, lightweight wrenches ever offered in this class.
The ENFORCER@ wrench comes with a 7/16″ tri-ball quick chuck with a wide fange that will provide a secure hold on all standard 7/16″ hex drive bits and accessories. The adjustable torque selector allows users to choose between a low setting of 200 ft-lbs and high setting of 515 ft-lbs of output torque. The dual acting spool allows the user to change from Open to Closed center operating circuits. In addition to our standard fve year limited warrany, the ENFORCERM wrench comes with a full one-year unlimited warranty on the shaft seal.
The ENFORCER@ wrench comes equipped with an internal safety relief valve to protect the tool against hydraulic pressure spikes. This regulates pressure to the motor, and therefore allows excessive fow (fow which is beyond that which is required to do the work) to bypass back to the return side of the circuit.
Features
• Industry exclusive torque selector; dual torque selector spool allows users to switch between 200 and 515 ft-lb torque settings
• 7/16″ Tri-ball quick chuck; allows users to quickly change bits, sockets or other hardware adaptors
• CNC Machined billet aluminum; provides superior strength, reliability and makes for the lightest tool in its class. Also provides for tighter tolerancing to ensure higher quality
• Cartridge style valves; provides for greater accuracy and more economical servicing
• Dual spool operation; allows tool to be used in either an OPEN or CLOSED center hydraulic system
在线客服
在线客服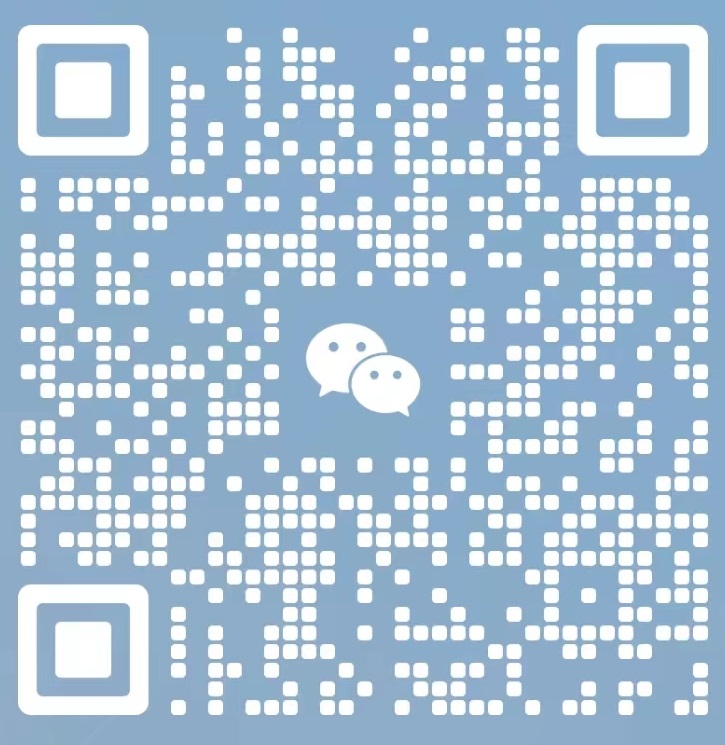 微信客服