General Details
Features & Benefi ts
Related Products
General Details
The Type TN-LF, nylon insulated fork
tongue terminal has the same high
quality as the TN. It is designed to meet
the heavy-duty requirements of industrial
and utility applications.
Used on both power and control
circuits for wire sizes #26 AWG through
#10 AWG. The TN-LF provides high
dielectric strength and stability in oily
conditions.
The TN-LF is identical to the TN with the
addition of a fork tongue which allows
installation without complete removal of
its supporting screw.
Features & Benefi ts
• Locking fork tongue design
◊ Allows fast installation-screw only
has to be loosened for termination
• Internal confi guration of the fork
◊ Prevents the terminal from coming
off the screw without applying a
pulling force
• Locking fork is made from a copper
alloy
◊ Permits many installations while
maintaining proper spring retention
of forks
Related Products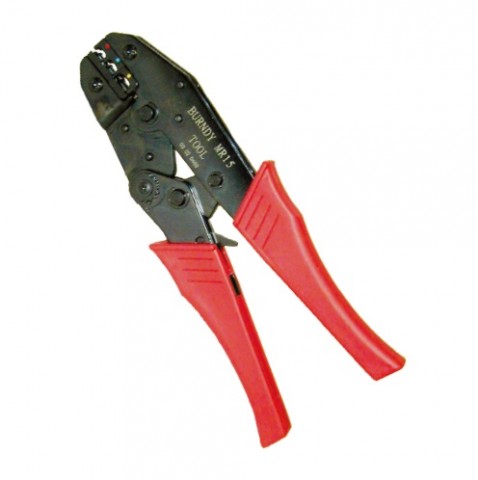 Economic hand-held ratchet tool for #22-10AWG insulated & uninsulated terminals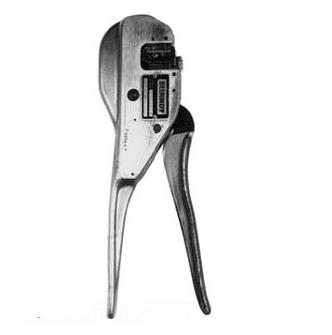 Designed for critical application - Nuclear-class 1E termination, #22-8 AWG str. cable