General Details
Combination item
Related Products
General Details
该款Split bolt螺栓防护罩适用于室内和室外,紧凑小巧一体成型,替代简易胶带的首选;可轻松快速罩在螺栓上,两侧的交叉手指环绕电缆完全绝缘连接点。适用于电缆从AWG 6到2/0,室内应用电压到600V。
Used indoors or outdoors, this compact, one-piece plastic SERVIT® cover saves time and material, eliminates costly taping of split-bolts. Positive latch snaps easily and quickly over connector, ideal for tight quarters. Self-positioning plastic fingers wrap around wires fully insulating joint. UL Listed for 600 volt indoor application with type KS. Three covers accommodate a range of 6 SERVIT® sizes through 2/0 Str.
Catalog Number
SC4 For Use With KS17, KS17-3, KS20, KSU17, KSU20
SC2 For Use With KS22, KS20-3, KS23, KS22-3, KSA6, KSA4, KSU22, KSU23
SC2/0 For Use With KS25, KS26, KSA2, KSA1/0, KSU25, KSU26
Combination item
Split bolt and cover combination can be ordered as follows:
CKS4: KS20 with cover
For another combinations, please contact us.
Related Products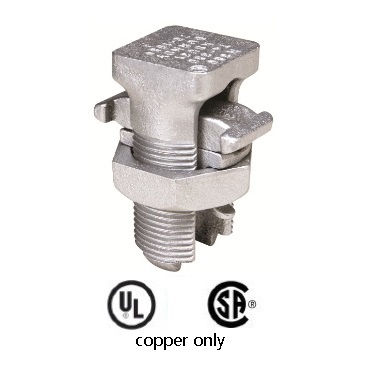 SERVIT® copper split bolt tin-plated for All Combinations of Copper, Aluminum, ACSR, AAAC, 5005, and Steel
在线客服
在线客服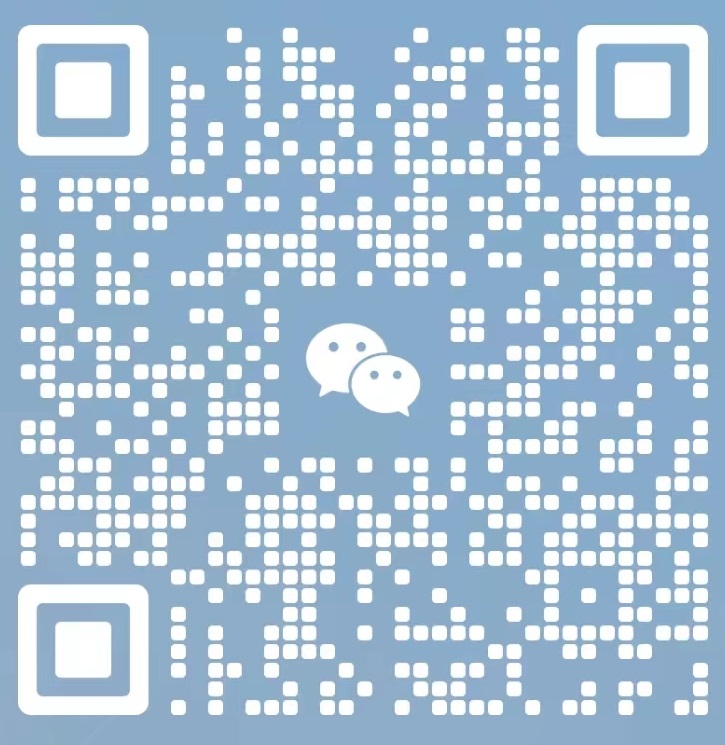 微信客服